"Long long time ago we were One.
As a member of the natural kingdom
we were in perfect harmony with all beings.
We spoke with the plants,
danced with the dolphins
and sang with the whales.
We were all One Family."
(Lyric extracts from the song "All as One").

A music promotional film of "Love Notes" on their new single "All as One" scheduled for release in March.
All of Love Notes' original songs including this song "All as One" are based on Jazz and lyrics are sung by Maki INOUYE, vocal and co-leader of the band with Hiro KAWASHIMA, leader who plays trumpets.

"All as One" has been selected for the official theme song for the International Cetacean Education and Research Center (I.C.E.R.C.) and will make its debut as well at the Brussels 1996 International Whale and Dolphin Conference scheduled in early May.

---


When I was first given the rough music in late September of 1995, it was quite difficult to instantly envision the overall image of this film as the the lyrics conveyed a grand Gaian vision beyond the scope of a short music film.
Here are some of the very first images which I started to portray with a talented illustrator, Takashi Terahara in our initital meetings.
The first step to a long film making journey.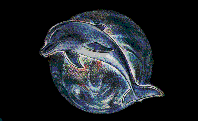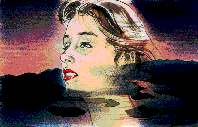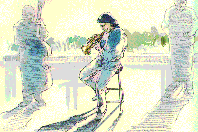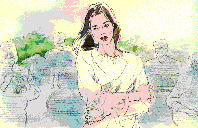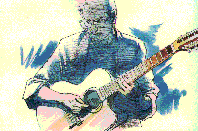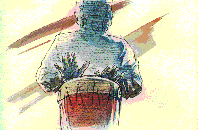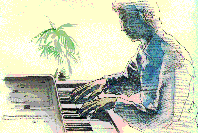 ---

It was only in early November of 1995 when I was quite ready to start filming. The "warm and welcoming" feel was what I wanted to strongly portray although I found myself to be fighting the arrival of a cold winter season in Japan.
I managed to quickly divert the filming to New Zealand and successfully started filming by the middle of November for over a period of 3 weeks.


Camera equipment was rented by
Film Facilities Ltd. in Auckland.
Although it was my 1st time shooting here in
New Zealand, I was quite amazed to see that
the company was well facilitated with a full
reliable staff and a complete range of Arriflex cameras, video, lighting equipments.
They are also facilitated with a 16/35mm screening room which can accommodate up to 50 people and a 12mx21m stage.
They also have a Wellington office and I would highly recommend their gear and service when and if you happen to be shooting in New Zealand.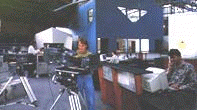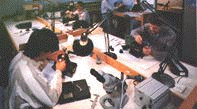 ---

Arri 16 SR2 (Super 16)
400 Mag X2
Digital Tachometer
Variable Speed Control
9.5mm   T1.3 Zeiss
11-110mm T2.2 Zeiss Zoom
300mm   T2.8 Canon/Century
2X Lens Extender(600mm)
Aspheron Wide Adapter(6.5mm)
Microforce Zoom Control
Sachtler Head
Sachtler Big & Baby

| | |
| --- | --- |
| | Eastman Kodak 7245 |
| | AT Lab at Auckland, New Zealand |
---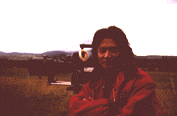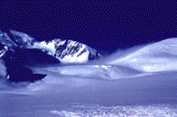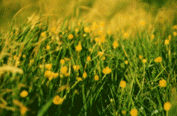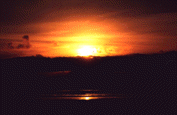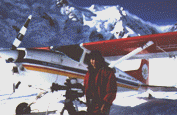 ---
In working with this film and the Internet, it gives me a strong intuition that at last! time has come when the whole world is now ONE.




The "border" created by man and the continuous fights that still goes on in this world.
Has anyone seen NASA's 70mm film "Blue Planet" shot from the space shuttle and to realize the absolute beauty of our planet, Earth without any separations or borders and only ONE in this universe to nourish our humanity.

As much as I was touched with the beauty of this Earth from the film "Blue Planet", I also hope that the leaders of the world realizes the true meaning and existence of this planet "Mother Earth" and the Gaian vision.



Please see the next page.
---
Please note: All of the above images are presented here for non profit demonstration purpose only and are copyrighted. Please do not distribute or copy.